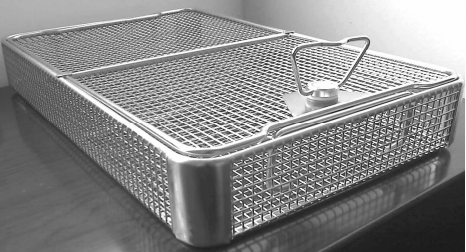 Introduction
Instrument baskets Side Perforated/Stainless Steel Instrument Trays
Product information:Stainless steel instrument trays are the most efficient method for washing and sterilizing surgical instruments.Our instrument trays are the ¡¯complete cycle tray¡¯able to be used for washing and sterilizing processes.Designed to fit on most sterilisation trays. Designed to withstand decontamination and steam sterilisation processes. Designed for distance reading within metallic environment. Large space for hand writing or to stick a label. Designed to last throughout the service life of your tray. Designed for easy fix with special silicone stopper, tie wrap or other.
* Manufactured in stainless steel.
*Burr free to protect, wraps and eliminate user injury.
*Side wall perforated to protect sharp instrument edges and tips from damage.
*Flat base ensures fast drying.
*Meet all requirements of automatic washing and sterilisation of all kinds of instruments.
*Lids are available.
Specifications(L¡ÁW¡ÁH)mm
480¡Á230¡Á50mm
480¡Á230¡Á75mm
480¡Á230¡Á100mm
370¡Á230¡Á50mm
370¡Á230¡Á75mm
370¡Á230¡Á100mm
226¡Á226¡Á50mm
226¡Á226¡Á75mm
226¡Á226¡Á100mm
Customized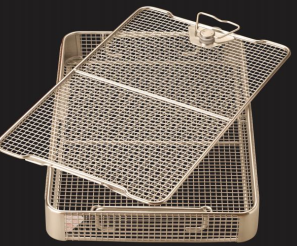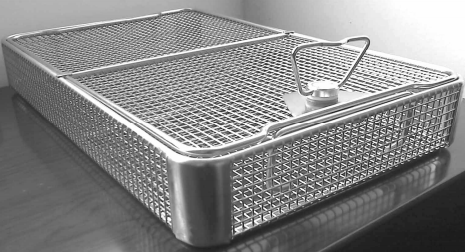 More Products