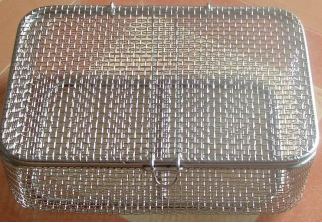 Introduction
Fine mesh baskets/Fine Mesh Boxes with Hinged Removable Lid
Product information:Rinsing basket with fixed lid, made of high-quality stainless steel wire for storing small parts and accessories during the cleaning process.Rinsing basket and lid made of finely-woven stainless steel gauze with frame made of stainless steel wire and secure quick fastener. Base, lid and walls made of wire gauze.
* Micro instrument trays are made using micro mesh with 2mm gap between each wire.
* Perfect for grouping small items together for washing cycle.
* Stainless steel construction.
* Electro-polished.
* Burr free.
*Hinged removable lid.
*Specifications can be customized.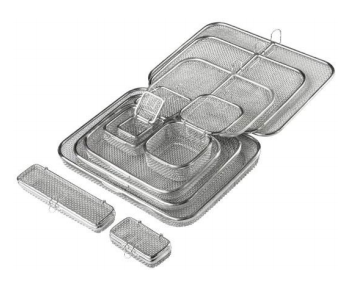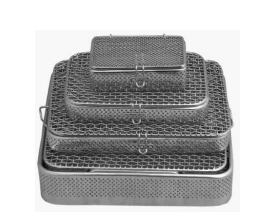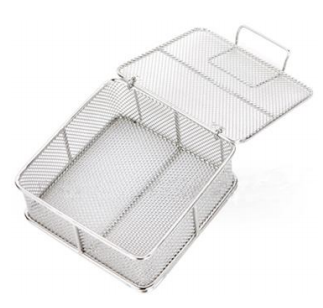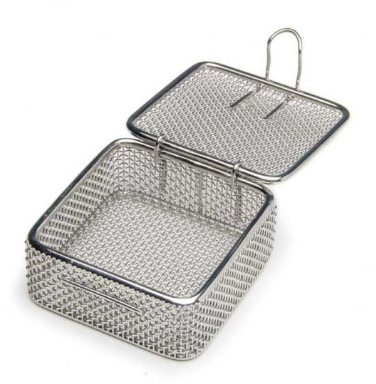 Specifications(L¡ÁW¡ÁH)mm
210¡Á150¡Á45mm
100¡Á100¡Á55mm
480¡Á250¡Á50mm
240¡Á250¡Á50mm
Customized
More Products